Owner Resources
GALVESTON ISLAND – PROFESSIONAL PROPERTY MANAGEMENT SERVICES

As an Experienced leader in the Galveston Island Investment and Resort Rental Market, AB Sea Sales & Rentals, Inc. has set a new standard in short-term vacation rental property management services for the Greater Galveston Island area. Whether you are a long-time vacation property owner seeking a better partnership and more rental revenue or just thinking about buying a new vacation home, turning a your home into a profitable vacation rental property is easier than ever with AB Sea Resorts.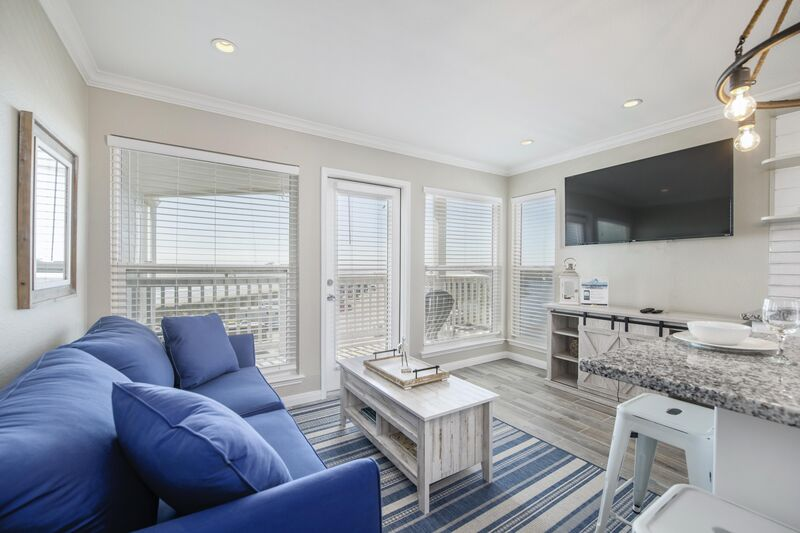 FREE PROPERTY ANALYSIS

ALLOW ONE OF OUR KNOWLEDGABLE PROPERTY SPECIALISTS TO OFFER A COMPLIMENTARY REVENUE ANALYSIS OF YOUR PROPERTY.
TAKE THE FIRST STEP TO ENRICHING YOUR VACATION HOMEOWNERSHIP EXPERIENCE THROUGH AN EXCLUSIVE PARTNERSHIP WITH
AB SEA SALES 7 RENTALS, INC. ENTER YOUR DETAILS AND SUBMIT THIS FORM NOW!
YOU KNOW YOU'RE IN THE RIGHT HANDS
We strive to exceed expectations with deluxe accommodations and service. From optional concierge services to 24/7 guest relations to in-person greeting, our AB Sea Resorts property management services take care of the guests while offering homeowners personalized service and support.
MARKETING SERVICES
Our team of dedicated marketing and advertising specialists give your homes the attention they deserves. We handle all of the marketing of you homes. Our team focuses on different strategies to include digital, print, social media, retargeting and emails to showcase your homes.
EXPERT HOME CARE
From home maintenance to housekeeping, our team is dedicated to the upkeep of your home. Our professional staff has decades of experience, providing services for your HVAC, plumbing, and general maintenance and housekeeping. Our security and home automation technology is best in class to ensure your home's safety. We have installed noise meters so you know there are not large frat parties, thermostats are designed to save you money when the home is unoccupied and allow for guest comfort at a reasonable temperature during the guests stay.
CONCIERGE SERVICES
As our partner, you'll have full access to our exclusive concierge services and free activities program. Enjoy all the amenities and services our guests have, including grocery stocking, beach chairs and umbrellas, boogie boards, discount attraction tickets and access to our free attraction tickets and more.
WHAT MAKES US STAND APART

COMPETITIVE COMMISSION RATES
HIGH REPEAT GUEST BASE
GUEST CONTRACTS AND INSURANCE PROTECTION
DEDICATED MARKETING TEAM AND PROFESSIONAL LISTINGS ON ALL MAJOR BOOKING SITES
PRESSIONAL PHOTOGRAPHY
CONTRACTED PROFESSIONAL HOUSEKEEPING AND MAINTENANCE STAFF WITH CHECKLISTS
PRE-ARRIVAL HOUSEKEEPING INSPECTIONS AND SANITIZING HIGH TOUCH AREAS
HOSPITAL GRADE SANITIZER THAT KILLS VIRUSES SUCH AS SAARS AND CORNA VIRUSES
ONLINE OWNER PORTAL WITH ACCESS TO REPORTS, MAINTENANCE REQUESTS, STATEMENTS, CALANDARS, AND INSTANT BOOKING
OWNER MOBILE APP TO INCLUDE: INSTANT BOOKING, ACCESS TO CALANDARS AND REPORTS AS WELL AS MAINTENANCE REQUESTS
DETAILED MONTHLY STATEMENTS
FULL TRUST ACCOUNTING AND DYNAMIC PRICING SOFTWARE
HOME AUTOMATION WITH NOISE AWARENESS (NO NEED TO WORRY ABOUT LARGE FRAT PARTIES)
FREE ACTIVITIES FOR EVERY DAY OF GUEST STAY (VALUE $269) AND FREE OWNER ACTIVITIES 7 DAYS PER YEAR
DISCOUNTED ATTRACTION TICKETS AVAILABLE FOR PURCHASE FOR MOODY GARDENS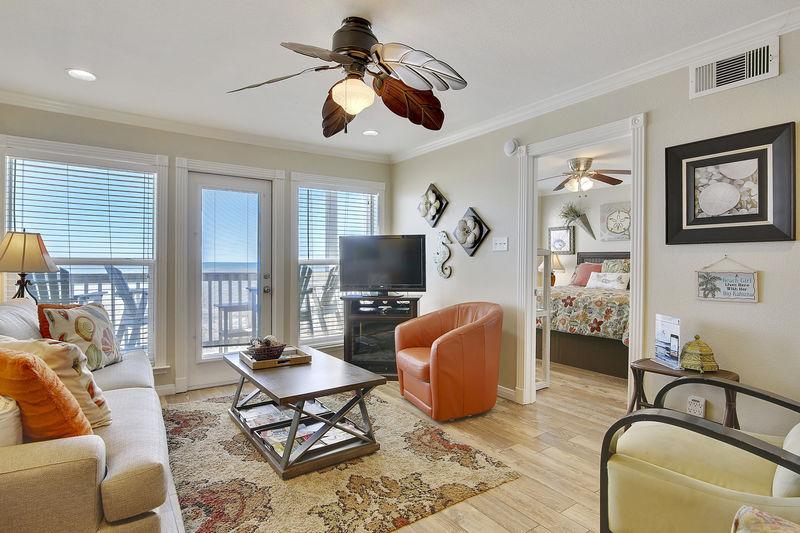 DISCOVER YOUR PROPERTY REVENUE POTENTIAL
2 BR 2 BA Pool & Gulf View Condo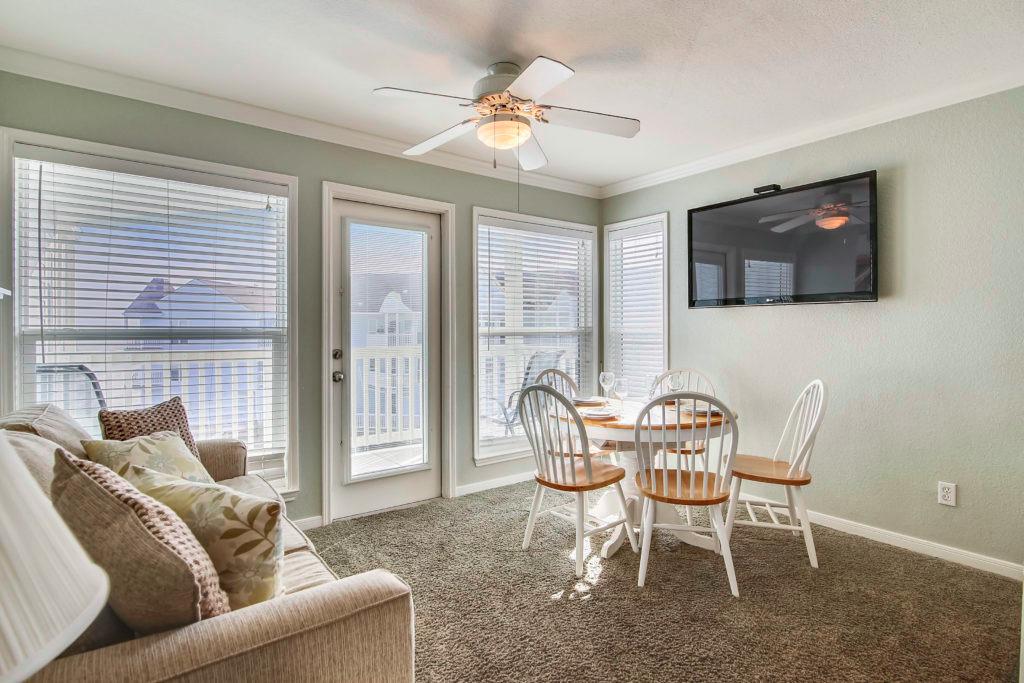 1 BR 1 BA Eastern Gulf View Condo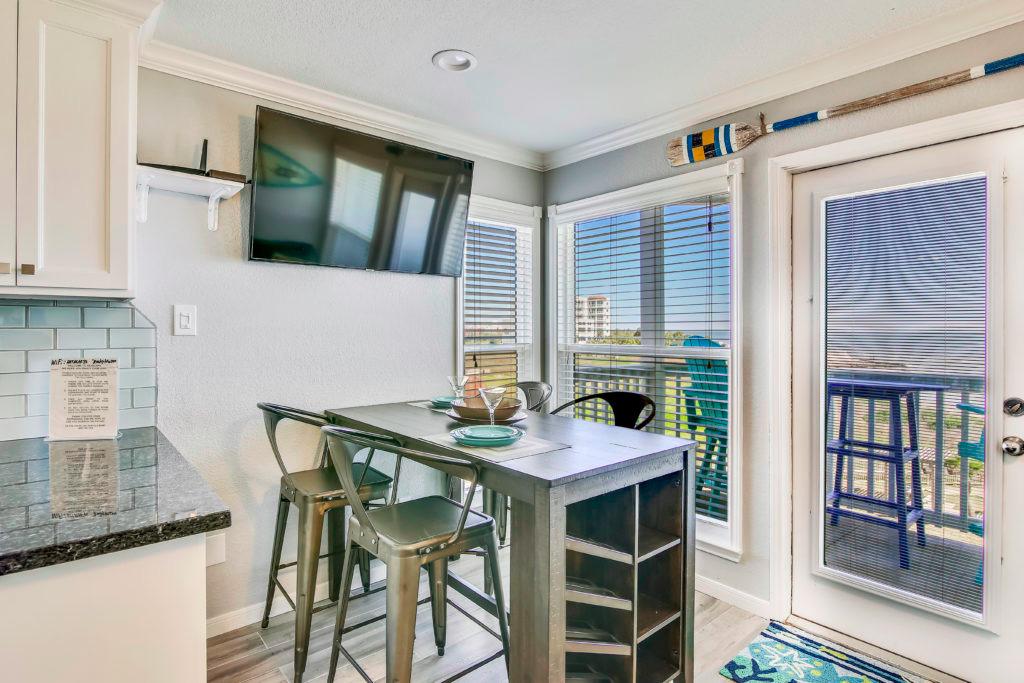 2 BR 2BA Beach Front Condo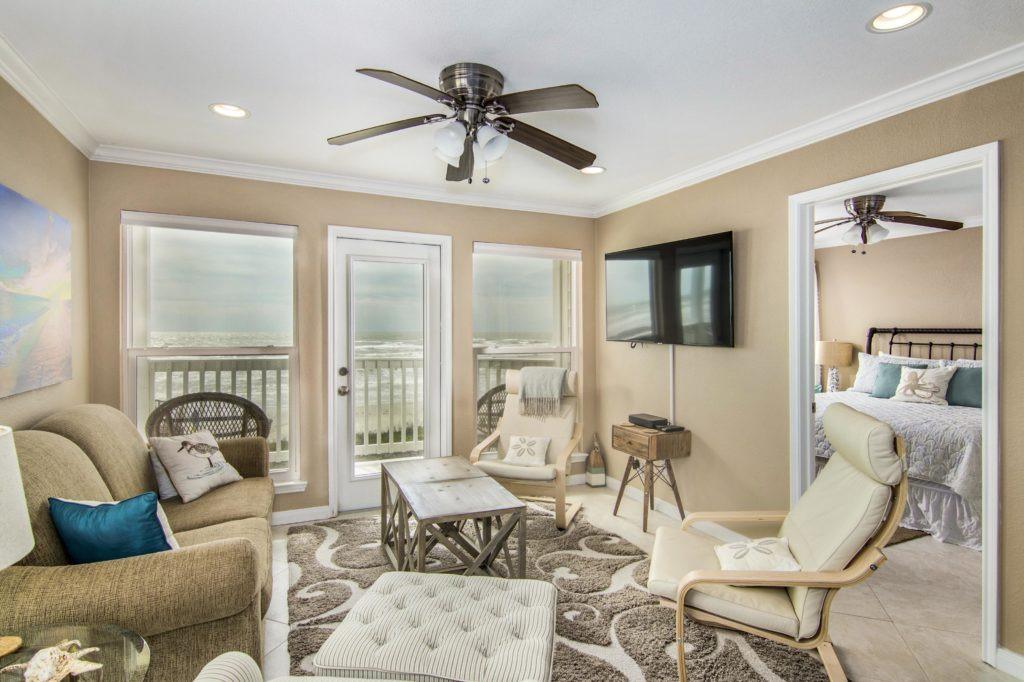 1 BR 1 BA Western Gulf View Condo