Galveston Beachfront Accommodations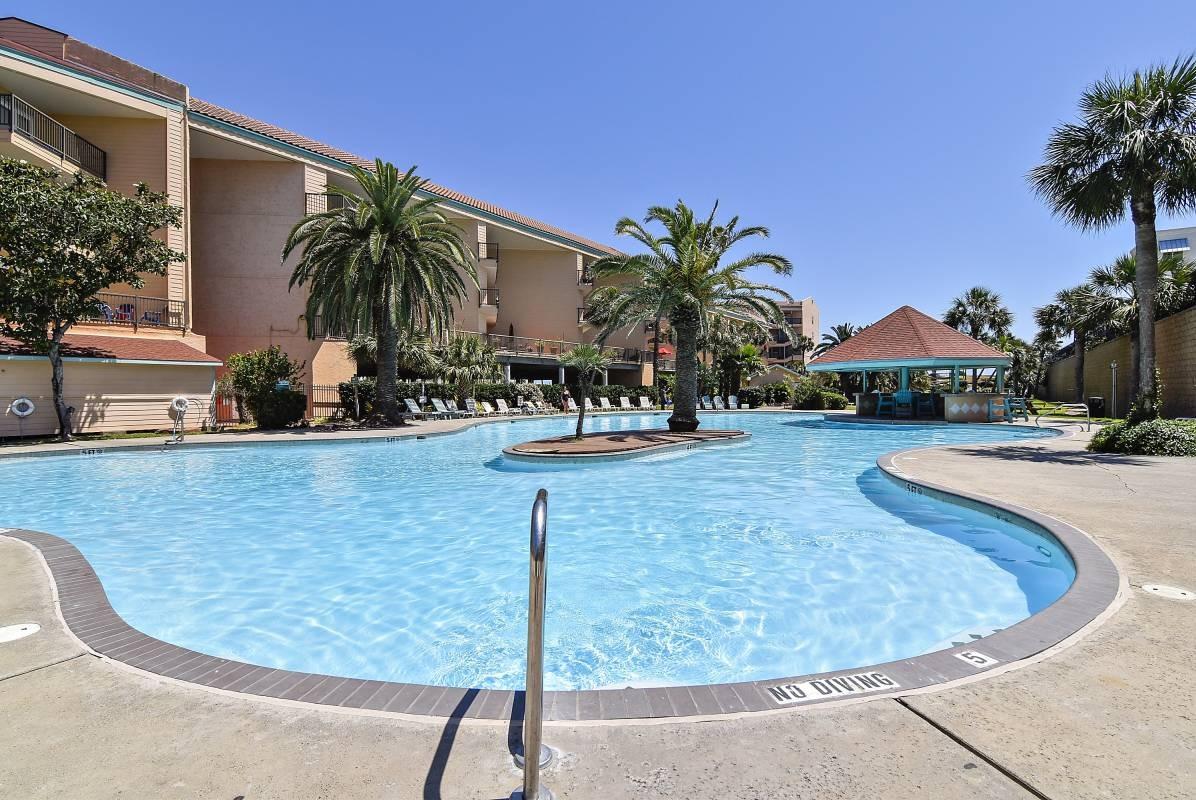 Galveston Beachfront Accommodations
AB Sea Sales & Rentals owns properties throughout the island. Our Galveston beachfront accommodations provide many diverse options, so you can experience the vacation of your dreams. No matter which of our fantastic resorts you choose, you'll stay close to island fun and relaxation. Check out everything our properties have to offer.
Convenient Galveston Location
Conveniently located near many of Galveston's best attractions, our properties offer the best place to stay near Moody Gardens and the Schlitterbahn Waterpark. Accommodations near Galveston's Historic Strand allow you to find amazing options for shopping, dining, and family-friendly fun. These activities are within blocks of your luxurious accommodations.
You'll also have access to pools, tennis courts, batting cages, movie theaters, and so much more. You'll never run out of things to do on your vacation.
Gulf Front and Beachfront Views
When you chose Galveston as your vacation destination, beach time was likely a top priority. The good news: AB Sea offers accommodations that get you close to the island's fantastic beaches. You'll be within walking distance of the new iconic Babe's Beach. Our Galveston beach vacation rentals put you exactly where you want to be.
From your balcony, you'll also have gulf-front or beachfront views. Imagine watching the sun rise or set along the breathtaking island horizon.
Warm, Sunny Weather
Galveston is a popular destination for "Winter Texans" to escape the colder areas of the country. We offer great deals on long-term bookings, so you can settle in for a lengthy stay in one of the warmest, most relaxing parts of the United States. Give us a call at 409-740-1245 to ask about these great specials.
Explore our properties to find the right Galveston beachfront accommodations for your vacation. If you don't know which resort is best for your needs, contact us for more info about any of our properties. We're thrilled to help you have the best island vacation imaginable